May 2022 | Issue No. 7
---

The latest news and updates from GTS Scientific
Philanthropic Events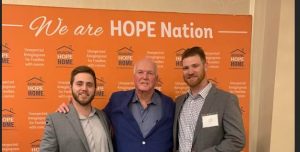 Our GTS Scientific Team at Bringing Hope Home's Annual Great Guys Dinner! On May 5th, Bringing Hope Home's 21st Annual Great Guys Dinner was a night for reflecting on the previous year's successes while looking towards future opportunities. The evening recognized our HOPE Nation game-changers, celebrated our Family Honorees and kicked-off a new year of Unexpected Amazingness!

We are raising money for rare cancer research led by Memorial Sloan Kettering (MSK). Every dollar raised by this movement continues to change — and save — lives.
Cycle for Survival provides critical funding to hundreds of doctors and scientists in pursuit of bold ideas. From FDA approval of new drugs to the development of innovative diagnostic tools, Cycle for Survival–funded breakthroughs are transforming the way rare cancers are treated around the world.
Since the first event in 2007, there have been significant advances in rare cancer research and treatment. But I won't stop fighting until every person facing rare cancer has a treatment for their disease.
Please donate today to ensure that progress can continue.
Check out our GTS Scientific Team at Cycle for Survival!
                 

The American Society of Gene and Cell Therapy's (ASGCT) Annual Meeting is the premier event for professionals in gene and cell therapy. The four-day meeting—and one preceding day of Pre-Meeting Workshops—is the best place for people in the field to learn from the latest scientific research, stay up to date on new technologies, and make career-advancing connections with peers.
Take a look at our team during the ASGCT Annual Meeting!
Upcoming Events
GTS Scientific is participating in these upcoming events.
For 42 years, INTERPHEX has proven to be the place to find all of the State-of-the-Art Solutions you need to Cost Effectively Develop and Manufacture Quality Product. INTERPHEX is the premier pharmaceutical, biotechnology, and device development and manufacturing event to "Experience Science through Commercialization.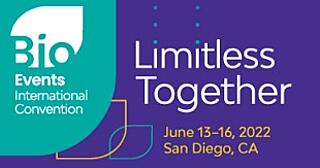 On the week of June 13th GTS Scientific will be attending the Bio International conference in San Diego. BIO is the world's largest advocacy association representing member companies, state biotechnology groups, academic and research institutions, and related organizations across the United States and in 30+ countries.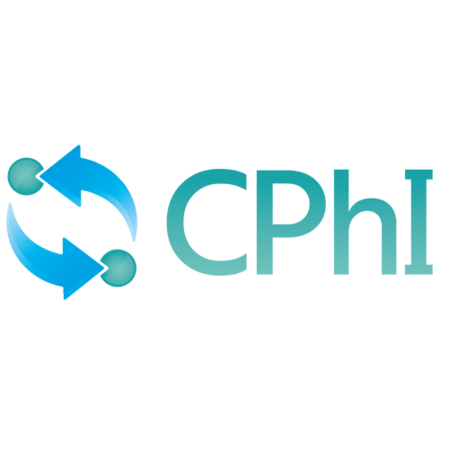 Each year CPhI unites more than 100,000 pharmaceutical professionals through exhibitions, conferences and online communities to network, identify business opportunities and expand the global market. Hosting events in Europe, China, Korea, India, Japan, South East Asia, Middle East and North America, CPhI co-locates with ICSE for contract services, P-MEC for machinery, equipment and technology, InnoPack for pharmaceutical packaging, Bioproduction for biopharma and FDF for every aspect of the finished dosage supply chain.