Industry Leading Talent
World Class Careers
Performance Driven
We FindIndustry Leading Talent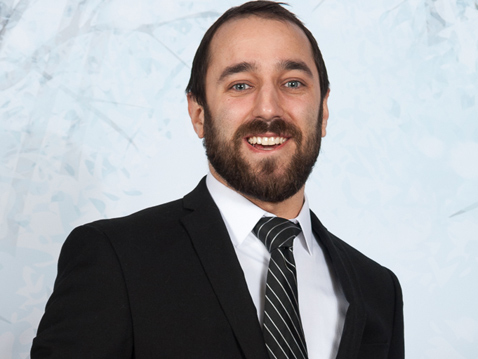 Jeremiah Pinto
Vice President, Talent Acquisition
---
Havas Healthcare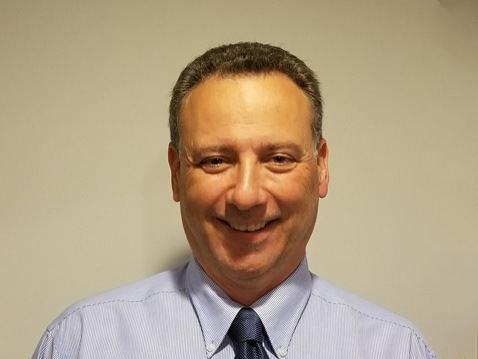 Rich Hobbs
COO
---
Engineering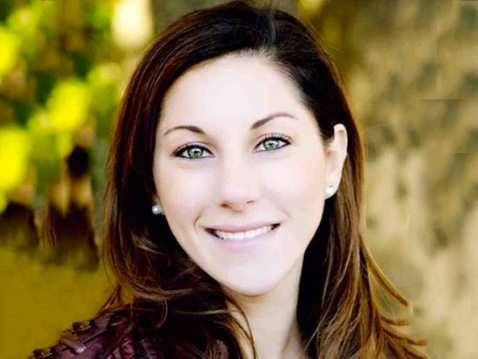 Monica Pannetta
Vice President, H.R. and Compliance
---
Genomind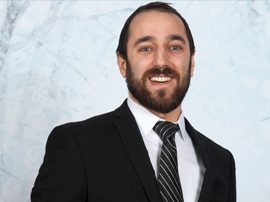 Jeremiah Pinto
Vice President, Talent Acquisition
---
Havas Healthcare
I have worked with the GTS Recruiting team many times over the past 5 years. Robb and his team are excellent and can be counted on to produce results. The recruiting team operates with a high sense of urgency and grit. They have worked on several high science positions for us and have had excellent technical skills and business savvy. I look forward to continued partnership with GTS in the future.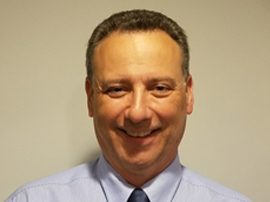 Rich Hobbs
COO
---
Engineering
I've utilized Robb and his GTS team pretty much since their first days of existence. In fact, GTS's first direct placement was one for me. Over the years Robb has provided exceptional service with the highest levels of integrity, transparency and honesty. His team is diligent and provides on-point candidates that are heavily vetted.
If GTS sends in a candidate, you know immediately that they are a high caliber, well matched fit for your opening. I've always been impressed by GTS's ability to find those tough to find matches in short order. Under Robb's capable leadership, GTS will undoubtedly flourish and continue to be a go to recruiter for me in the future!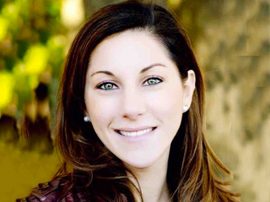 Monica Pannetta
Vice President, Human Resources and Compliance
---
Genomind
I have worked together with Robb and the GTS team for about 5 years now. I can always count on Robb and the team to find me great candidates and they have been a great partner over the past few years. They are top notch professionals who are responsive and truly value business partnerships.