The GTS Story begins with one recruiter longing for a greater challenge and a crazy idea that he could start a company and provide a higher level of service while doing it.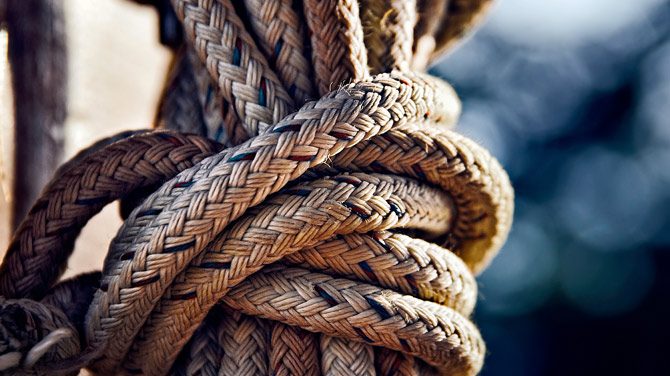 From our humble beginnings as a one man show in Bethlehem PA to our 1st hire in 2013 who is now our Director of Operations responsible for leading and guiding a team of 10+ producers, our goal from the start has been we can do this better by doing it our way.
If we focus on quality, building personal relationships and building true partnerships with our clients "we can do this better". So, we set off on a journey in 2013 and have yet to look back. Along the way, we have had some incredible successes and done a ton of learning while we grow as a team. With a culture of do what it takes to get the job done and continued process improvement initiatives we have been able to spend minimal time jumping hurdles and progress to new levels of achievement.
A personal approach
---
The GTS Story is highlighted by the fact that our business is truly personal. We are deeply passionate and committed to partnering with our clients helping them to achieve new levels of success while at the same time providing the best possible candidate experience. Our journey has brought us to some amazing places with travel across the country learning about the industry at various conferences and client facilities. It's truly inspiring to learn about cutting edge technologies and life saving products in the Life Sciences Industry.
We enjoy every moment of helping our clients develop lifesaving products, therapies and technologies that are changing the world that we live in. While we're passionate about recruiting, and providing high quality services; we are driven by and love helping people, developing our team and helping our clients and our industry grow.