Mission, Vision, Values, Difference
Our Mission, Vision and Values statements are the fundamentals in which we run our company and have from the start allowing GTS to perform at the highest level. The GTS Team is committed to these core principals which guide our strategic activities and help us develop long lasting personal relationships with our clients and candidates.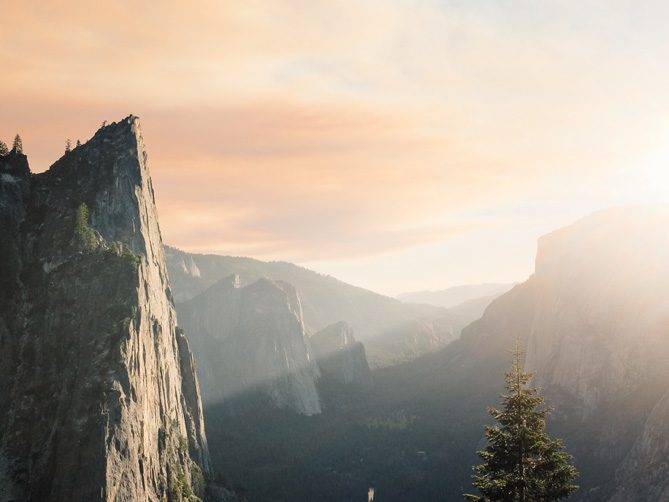 Mission
---
To grow and develop high performance recruiting teams that build long lasting personal relationships with industry leading professionals, providing world class recruiting services to our clients and candidates alike.
Vision
---
To become the preferred recruiting partner for technical and scientific recruiting in the Northeast and Mid-Atlantic regions of the country.
Values
---
Focused discipline, transparency, accountability, honesty, integrity and trust, allow us to treat our employees, clients and candidates with the highest levels of dignity and respect.
Commitment, integrity, authenticity and spirit are what GTS is about. Our team has a strong understanding of our clients' needs and a vested interest in our candidates desires.
At GTS we do not just send people, or resumes, we build dream teams and advance careers. Our clients and our candidates alike know that when a GTS team member is in their court they will get the highest level of service available. That is the GTS difference.
The GTS difference is about growth and learning. We have a laser focus dedicated to the life science industry and have built strong relationships with industry affiliations and industry leaders. We consistently are networking to build our brand and also have a strong understanding of what the market needs are so we can intelligently serve our community.