Diversity is part of our culture, reputation and achievement at GTS. For both our internal and external professionals and in customer engagements, we promote diversity and inclusion.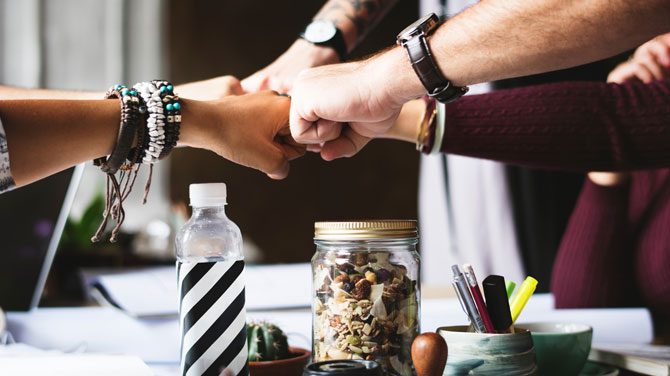 We value individual differences, life experiences, knowledge, inventiveness, innovation, self-expression, unique capabilities and talent that our employees invest. We encourage and respect our employees' differences in age, color, disability, ethnicity, family or marital status, gender identity or expression, language, national origin, physical and mental ability, political affiliation, race, religion, sexual orientation, socio-economic status, veteran status, and other characteristics that make our employees unique.
We embrace these differences, making us a stronger team, both personally and professionally.