Opportunity:
The Hiring Manager for the pharmaceutical company was flying weekly back and fourth from Rockford, IL to Philadelphia, PA to manage both of his locations as the VP of Quality. This was a great inconvenience to him as he lost many hours not being able to be on-site at his Philadelphia location due to travel.
GTS Scientific was hand selected to help the hiring manager in the search for an Executive Director of Quality that could work at each location. The role had been open for 6 months and they needed help in their search for their "ideal candidate".
Implementation:
Philadelphia Candidate Overview:
Rockford Candidate Overview: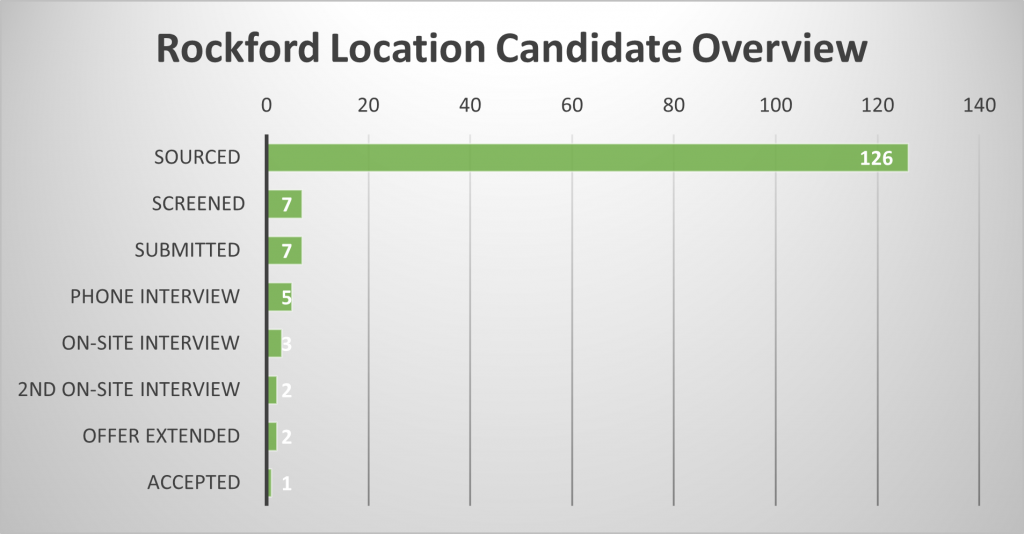 Solution:
GTS Scientific took the position that was open for 180 days and streamlined the process by taking only 104 days from start of the search to first day of work to place both candidates in their respective locations. This efficiency saved the company time and resources. Here is what he had to say a couple months after our candidates had started their time at the pharmaceutical company:
" These guys are the best I would pay them more if I could."
Work with GTS Scientific today and find your ideal candidate or ideal opportunity!