July 2022 | Issue No. 8
---

The latest news and updates from GTS Scientific
Philanthropic Events
Our GTS Scientific Team was there to show our support at The PABC's 1st Golf Outing! Between the support of GTS Scientific and many other great sponsors, The Pennsylvania Biotechnology Center has been able to successfully raise a substantial $74,000 to help serve local high school and college students!

Over the past seven years The Emily Whitehead Foundations "Tee Off for T-Cells" has raised more than $350,000 towards some of the most advanced and innovative research in pediatric cancer immunotherapy research. GTS Scientific is always there with clubs in hand!
Our Team is Growing
GTS Scientific would like to introduce the newest members of our team. We have added five Recruiting Researchers, click on the button below to read all about their story!
Kareem Al Afghani
Celia Porter
Harley Rhoads
Jeffrey Gordon
Shamar Stokes
Upcoming Events
GTS Scientific is participating in these upcoming events.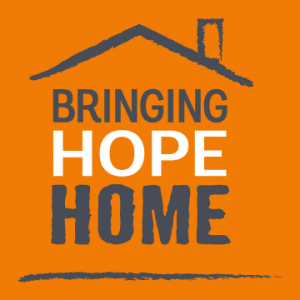 The Divine 9 is having their 18th Annual Open Golf Outing on September 6th! GTS Scientific will be there again this year to show our support for Founder, Jeff Dittus and his mission to remember his father Mort Dittus, who passed away of cancer.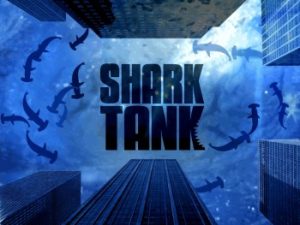 Daymond John, Star of Shark Tank, to Keynote GURU Conference 2022!
The world's largest virtual email marketing conference will be taking place November 2-3 and is free for all registrants.
The PA BioTech Summer Celebration is here! It will be July 29th from 3pm-5pm. If you'd like to join please RSVP to[email protected] today! 
Held in Philadelphia, PA, please join us July 20 -22 for Life Sciences Future – MedTech, an event focused on timely topics in the medical device, diagnostics and digital health fields. The agenda is driven by the Planning Committee to ensure the content is relevant, engaging and thought provoking.